Heartworm is BACK!
Dr Greg Muir, Senior Veterinarian at Alma Street Veterinary Hospital
When I first graduated from university and moved to Rockhampton in the early 90's, heartworm was extremely prevalent in dogs, and unfortunately I saw many dogs die from heartworm disease.  At that time the only preventative we had available was a daily tablet.
Fortunately, with medical advances and the availability of monthly tablets and now yearly injections, cases of heartworm became quite rare. This may have made us a little complacent as now we are starting to see several dogs with heartworm infections who have not been getting preventative medicine. Heartworm is spread by mosquitoes, no contact with other dogs is required.
Treatment of heartworm is a costly, long and involved process that requires treatment over a few months. This is one disease where prevention is better than cure.
Recently we saw a handsome French Bulldog, Maverick, who is much loved and well looked after, but his owners had forgotten to give his heartworm prevention tablets. Maverick presented to us in what is called Caval Syndrome. This is where a lot of heartworms suddenly end up in the right atrium of the heart causing stress on the circulatory system leading to organ failure and death.
Fortunately, Dr Kate was on hand, and operated to remove the heartworm from the heart. A special catheter was passed down the jugular vein, into the heart and the worms were removed.
I have not seen a case of Caval Syndrome for 25 years, and unfortunately many dogs will die despite surgery.
We strongly recommend heartworm prevention for all dogs. A yearly injection of Proheart SR12 is the most reliable and simple prevention. Monthly tablets are also effective but must be given regularly every month and not forgotten. If your dog has not been on heartworm prevention for some time, please call us as they may require a heartworm test (this is a simple blood test, taking about 15 minutes).
If you have any questions about heartworm disease or prevention or would like to book an appointment, please give us a call 49228138 or click here to book your next appointment online 24/7.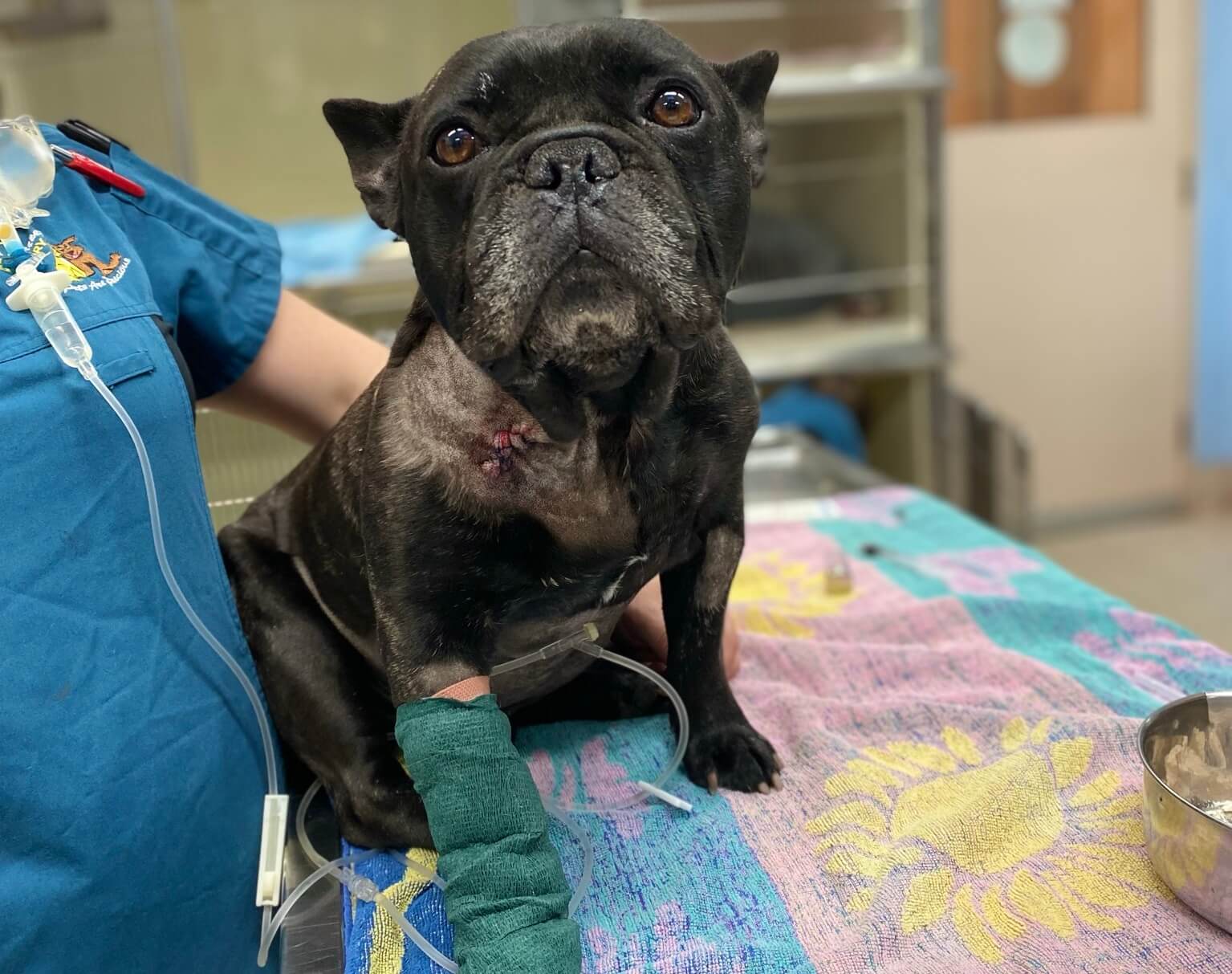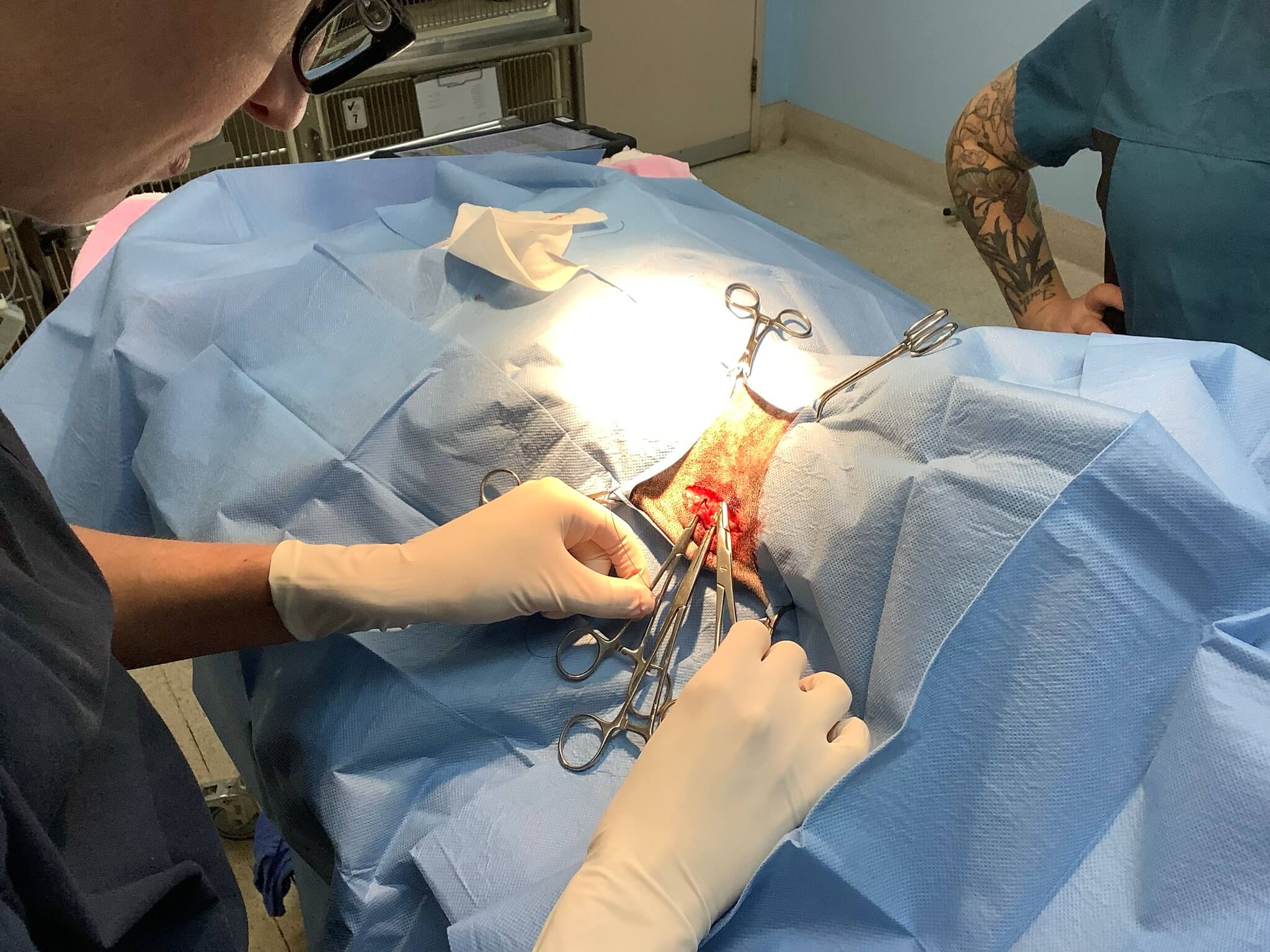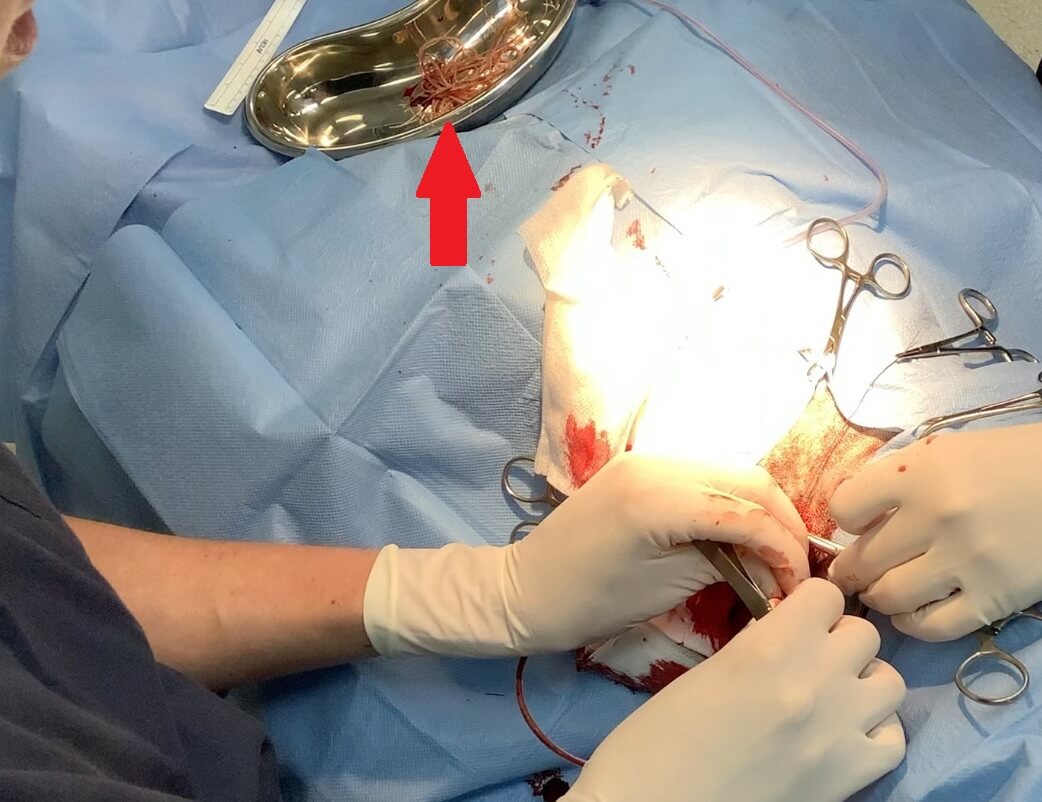 Call us or use our online booking system to ensure your pet enjoys the most optimal health possible. We'd love to see you!