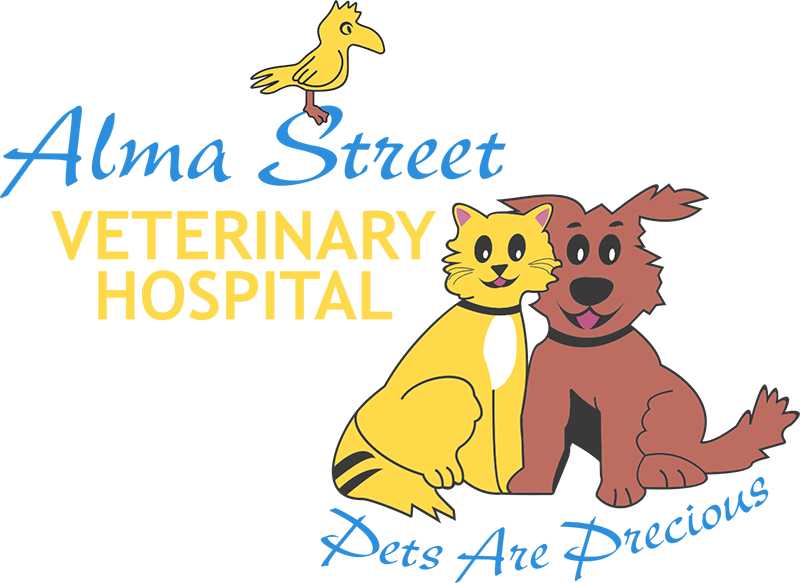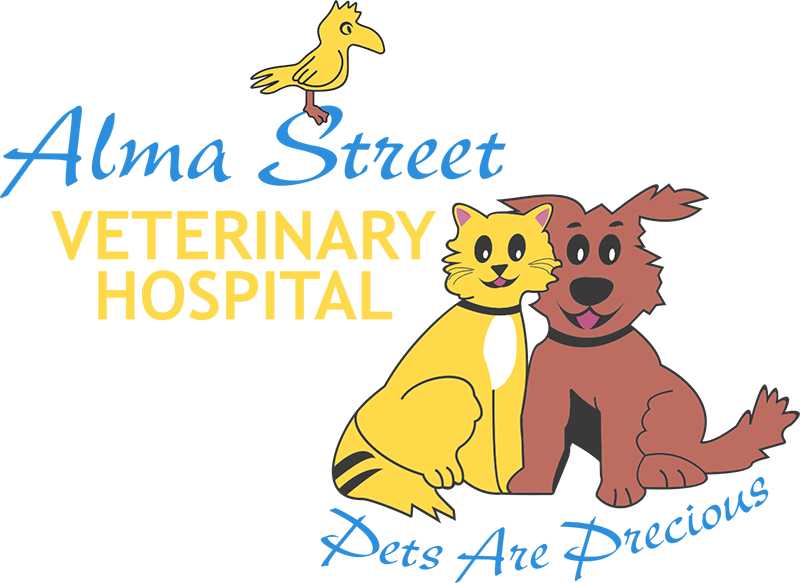 We have an on call vet 24 hours a day for emergencies. Please be aware that after hour's services incur a higher fee than normal hours. If you are unsure of this cost, ask the veterinarian when you discuss your case. To contact a veterinarian after hours please call (07) 4922 8138. If you receive message bank, please leave your name, number and a brief message and they will return your call.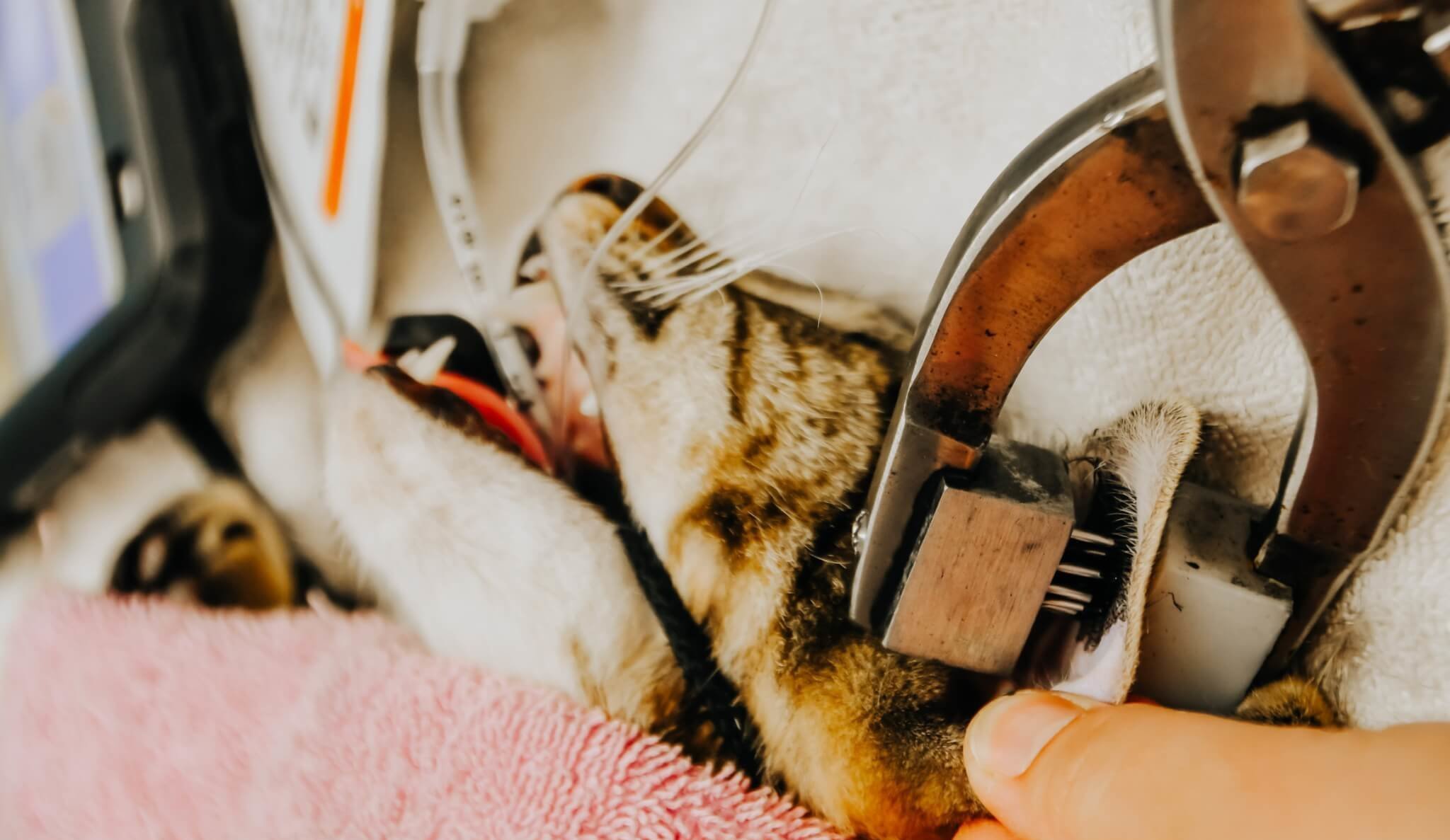 Unwanted Puppies and Kittens is an ongoing problem. Our expert vets carefully administer safe desexing for your pets.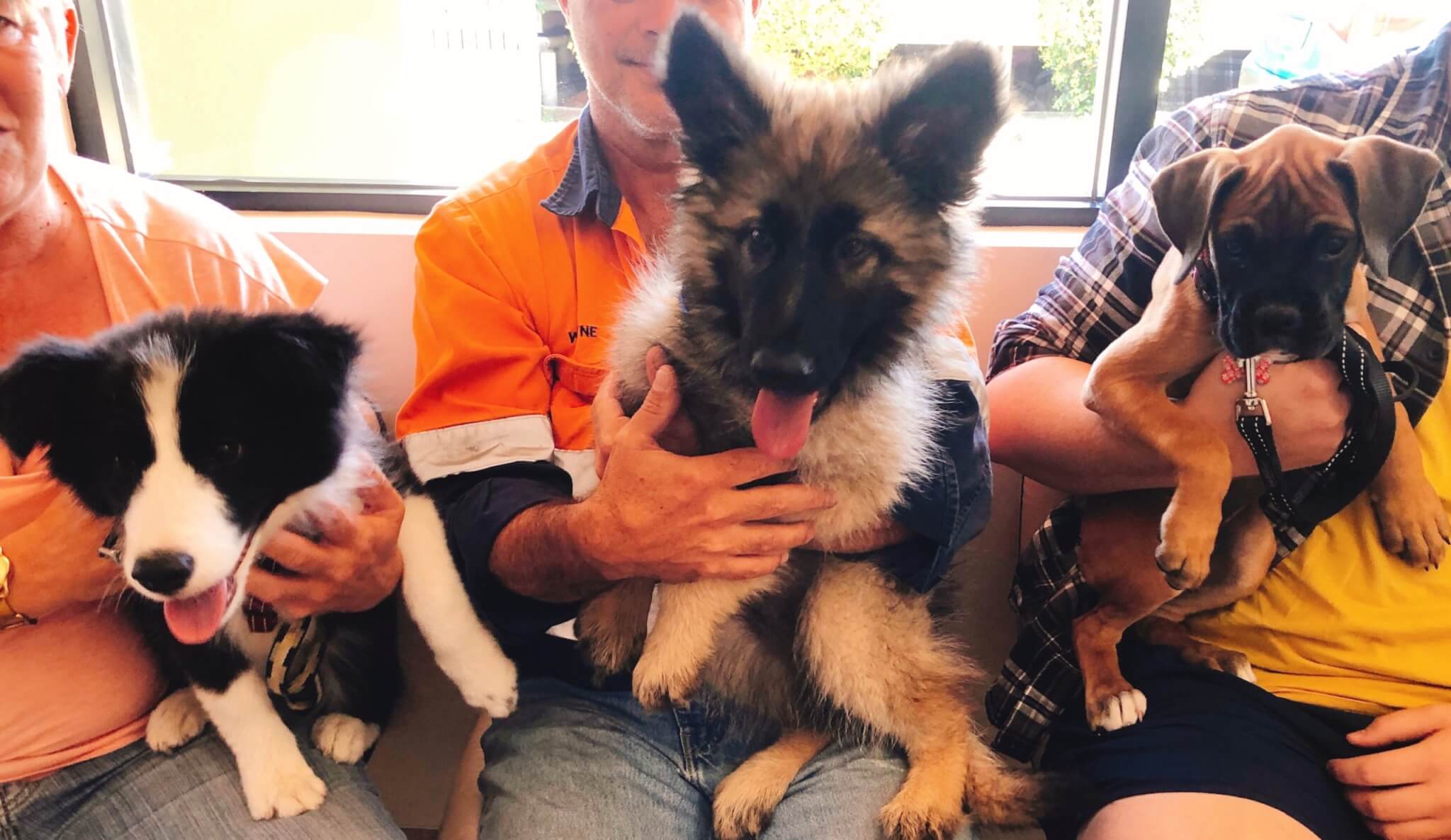 At Alma Street Veterinary Hospital we host a Puppy Preschool several times through the year. The classes are run by our Veterinary Nurses Kimberly Poots.
"Couldn't have been happier with my visit. Even though it was sad news for our dog, the vet we had was exceptionally caring and understanding. I felt valued as a person and I could see clearly they had our dogs best interest at heart. Thank you to all the wonderful staff who made our visit pleasurable 🙂"
"A very professional service, and caring vets and other staff. I have taken my cats and dogs to Alma St for over 10 years and they always provide great service and advice."
"I've always taken my small dogs to Alma St Vet. They have always been very helpful and considerate to myself and my dogs."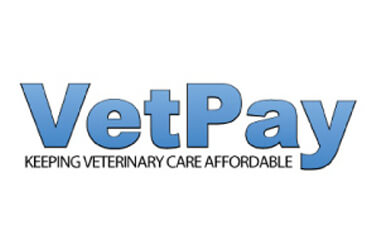 VetPay is specifically designed to help you pay for veterinary expenses without the worry of high upfront costs.
Start your pet's treatment now and pay for it over time. VetPay will set up a payment plan and debit your bank account or credit card and pay Alma Street Veterinary Hospital for the services provided to you.
Get the best care for your pets today. To apply or for more information visit vetpay.com.au or call us on (07) 4922 8138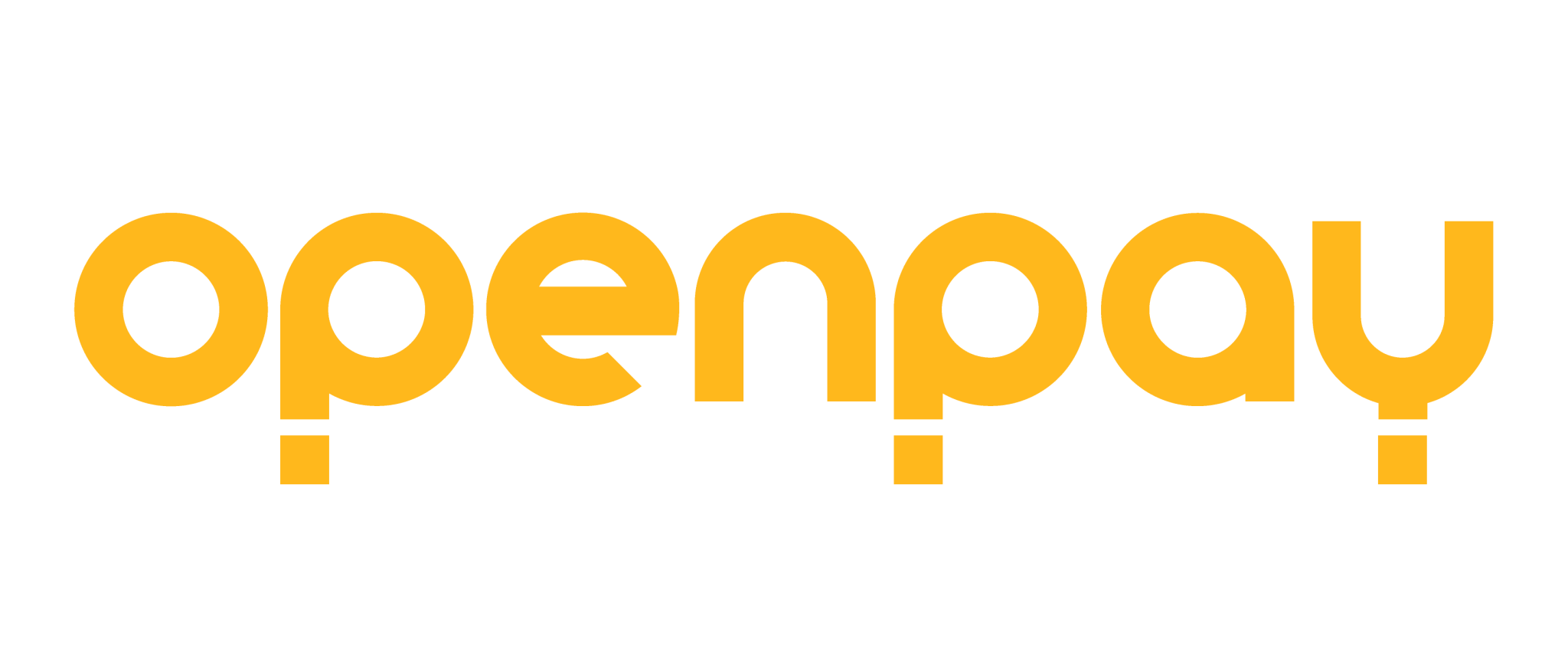 Customers can get on the spot approval for $100-$7,000 and choose flexible payment terms from 2-24 months. 
Get the things you want or need today, choose Openpay at checkout.. To apply or for more information download the openpay app or visit www.openpay.com.au